75 cm - 10.1 kg
Light green
-
In stock, only 5 products left
best price guaranteed !
If you find cheaper
18%
off the recommanded retail price
Description
For a big trip or as a gift for every member of your family, the Alicante Travel Suitcase Set is the perfect way to plan your best holiday. Each case has 4 wheels, a double tube telescopic handle, a code lock and at least one carrying handle.
Technical details
General
Dimensions
51(L) x 28(D) x 75(H) in cm
Reference manufacturer
IG.2109-LOT
Exterior features
Security
1 combination lock
Way to carry
In your hand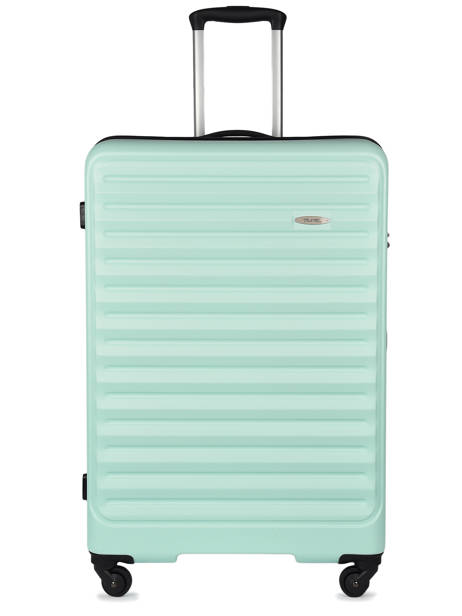 You may also like